Guten Tag Herr Dr. Peters
Academic titles showing peoples' career qualifications you'll come across a lot in Germany, a letter head or even door plate at someone's residence saying "Dr. rer. pol. Martin Meier" (a PHD in Economics and Social Sciences) or "Dipl. iur .oec. univ. Michaela Schmidt" (a graduate degree in business law) - for example - not too uncommon in these parts.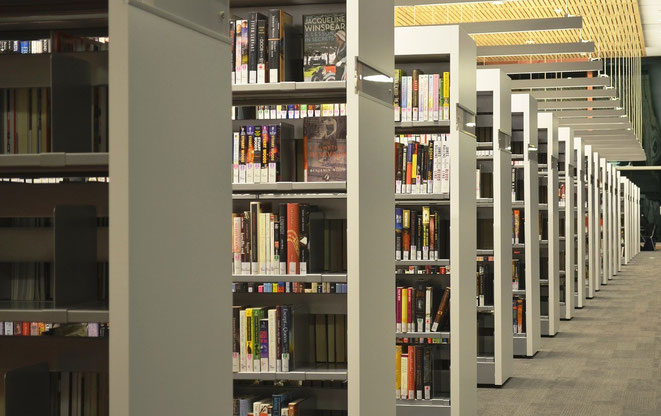 Also in business these are still used frequently - though not nearly as much as in Austria where even in a meeting face to face people will routinely refer to each other as "Hr. Mag. Mayer" (graduate degree / master's degree) or "Fr. Dr. Gruber" (PHD).
In Germany some (usually bigger, international) corporations have more recently moved on to drop common academic grades such as "Dipl.-Ing." (engineering) or "Dipl.Kfm." (business administration) abandoning them on business cards, for instance, but higher academic qualifications - "Prof." or "Dr." in particular - should in my opinion still not be ignored.
Experts and ego boosts
Germans regard an academic title as an important indicator of someone's knowledge and experience in a certain field.
Moreover, an individual's academic achievement and professional expertise often constitute her status in the respective domain or area of work.
Germans also generally pay deference to officials in authority and assume that everybody needs to stick to their role. People will therefore notice another person's level relative to their own (be it subconsciously).
Unless told otherwise by your counterpart - in Germany better address your contact formally - especially in a letter or email or speech - even if it seems odd and cumbersome to you.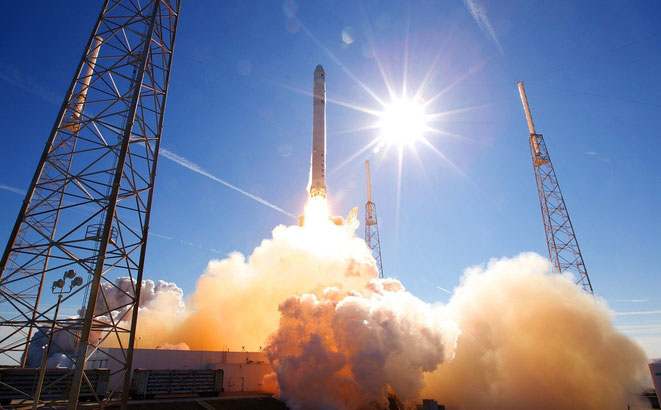 Common standards in trans-border cooperation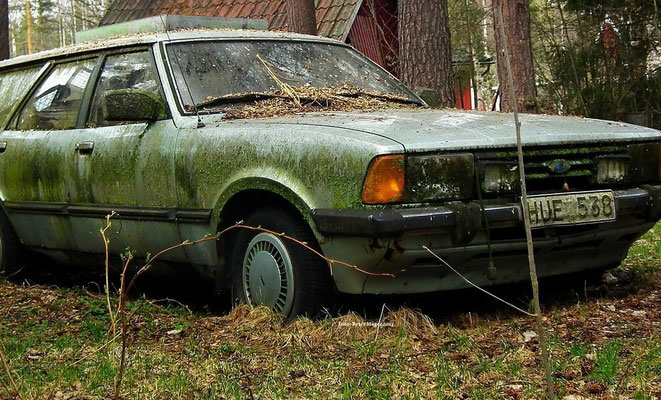 Hat der noch TÜV?
Still TÜV approved - is one of the most common questions when looking to buy a used car here, at least one of the older kind. TÜV or actually "Technischer Überwachungsverein" (Technical Inspection Association) is a German organization in charge of examining motor vehicles requiring monitoring.
No German-registered vehicle can be operated on public roads without a vehicle inspection certificate from TÜV and it has to be renewed every two years - thus a question especially relevant for really old cars.
For this reason - and cars as you know being the national pride of the country - you would have a hard time finding a single person in Germany who does not know TÜV.
Many of the TÜV organizations also provide certification for various international standards, such as ISO 9001 (quality management systems) or ISO 27001 (information security management systems).
International Organization for Standardization
Established standards always help to create and deliver safe and reliable services of good (or ideally high) quality. They also allow procurement managers to compare solutions from different countries and ensure that certified processes meet (or hopefully exceed) their minimum expectations.
In Germany, however, this is even more true.
ISO certified providers here do certainly have an edge - particularly with certificates related to quality management and security and so for the following additional reasons:
ISO requirements (such as 9001) remind service providers to look at their processes from a customer point of view. And it's I would say never a bad thing to ask:

How can we serve our customers better

?



Standards help businesses increase productivity while minimizing errors and waste. Fewer errors mean less cost - which may also be passed on to your project partner to some degree later on down the road.



Productivity gains again might set capacity free which could then be used elsewhere (though certification obviously also brings documentation effort which somewhat compensates this last point, at least initially).



Your successful audits demonstrate existing and potential partners that you care about the quality of the joint solution - and not just of the final outcome but also during the process.

Industry routines and process patterns can serve as blueprints to better monitor responsibilities or define roles in your organization more specifically in the first place. Process guide lines can assist you and your managers to keep people accountable for their respective scope of duties.

An (applicable and rightfully awarded) certificate may in certain situations like, for instance, accusations of culpable negligence, be of some use to argue your case in a legal dispute.



It quite generally evokes the image of an organization that is mature enough to deal with daily customer requirements in a standardized, professional way.



Finally, an appropriate certificate shows your German partner that you are willing to be transparent about your procedures and absorb the effort of undergoing necessary audits.

This last point alone sends an important message building trust, especially at the beginning of a new business partnership.
Take-Away
While you'll be well advised to respect academic qualifications of your business partners in Germany (and do not hide - perhaps even pursue - your own ones) it will be worth some thought how you in your business could qualify your processes as well.
A relevant internationally accepted certification by an accredited and reputable certifying body is one good way to communicate that your processes are planned, executed and monitored in a secure and controlled manner.
A really reassuring message for any German manager.