The first hour of my day when it is still silent outside (and inside) the house I reserve for reading - mostly non-fiction on India, entrepreneurship and online-education.
If you do this for years you get to read quite a few books but one that has really stood out recently is "Hidden Champions - Aufbruch nach Globalia: Die Erfolgsstrategien unbekannter Weltmarktführer" by Hermann Simon (1).
A book so rich in content and relevant to service providers seeking to partner with German companies that I would like to point out the gist of what the author writes on this blog.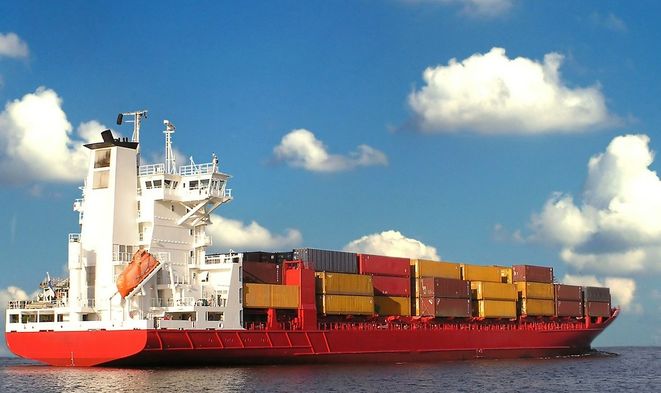 Hidden champions set out for the world
Hermann Simon in this book explores the interesting question why Germany is such a strong exporter and how the popular answer - large corporations (of which the country would actually have relatively few) does not seem correct.
Prof. Simon's research instead says Germany's outstanding export performance can for a good part be attributed to a high number of mid-sized but hardly known global market leaders, the most successful of Germany's famous Mittelstand, who would account for about one quarter of German exports.
Such companies - for which he has coined the term "hidden champion" - either are among the top three players in their global market or number one on their continent, have less than $5 billion in annual revenue and are not well known to the general public (2).
At the time the quoted article was written (Hidden Champions - The global success of midsized companies) he had counted 2,746 such companies worldwide and 1,307 or 48 percent (!) of them were from Germany.
Success strategies of unknown market leaders
Prof. Simon in the following chapters elaborately reveals critical elements of the strategies that make those companies so successful internationally based on his wealth of experience in research and management consulting.
Interestingly, most of these findings do not sound really new, and many - in fact - seem very common sense - but it appears to be the consistent and disciplined way hidden champion companies pursue their strategies that makes a difference in the long run.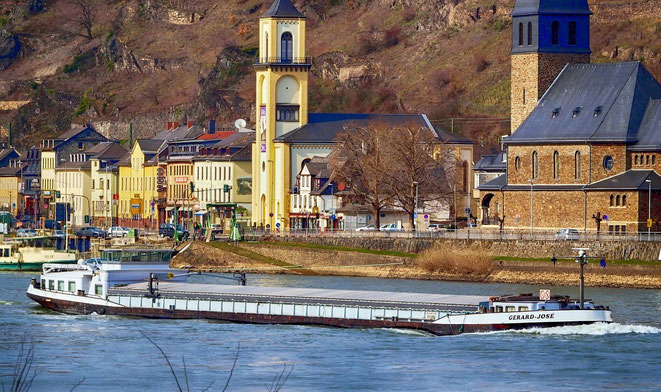 Lessons for international service providers
The reason I think Hermann Simon's Hidden Champion project really resonates with me is that many of the success strategies he identifies match the lessons I have learnt from working with some (albeit far less) German Mittelstand companies over the past 10 years.
They often seem in line with what I and Indian service providers at the other end of an outsourcing relationship have come to deeply believe really helps in this country: Consistent strategic decisions but also an extremely customer-centric attitude I've on this blog come to call 'extra mile mentality'.
I'm therefore going to briefly sum up a set of ten key characteristics I find the most vital for getting a good grasp of how many Mittelstand companies have their very own way of doing business.
I'll then also add some thoughts on how foreign service providers of such companies can strategically adjust to Mittelstand strengths in order to build more sustainable, long-term business relationships with key partners.
1. Focus
Many German Mittelstand companies are convinced intense focus results in world class products and delivery.
"We only do one thing, but we do it right." is a typical statement Prof. Simon says you'll hear from hidden champion CEOs.
Their unique selling proposition is clearly understood by potential customers in their target industry.
Extramile-Germany View
It's a good idea to be equally clear about your own service offering - particularly when interacting with German Mittelstand companies.

 
Have an unambiguous strategy of what you offer even if that also means making a decision what you can or will not do. 
It's very unlikely that your pitch will earn a lot of trust here if you come and promise to solve all kinds of problems.
2. In-house production
Though focusing on a particular market niche - these companies usually also strive to control (and enhance) preceding steps in the value creation chain.
The tighter the control, the more know-how they gain - the easier it becomes to differentiate their product from competition.
They truly want to own the process as long as that process is considered core competence of the company.
Extramile-Germany View
Confidently display your own strengths and why you are a qualified and specialized provider in your field.
Always seek a clear understanding of what you will make or outsource yourself when negotiating a new agreement and by default refrain from second-level sub-contracting.
Controlling your delivery process in-house often is the foundation for developing mutual trust in your business relationship.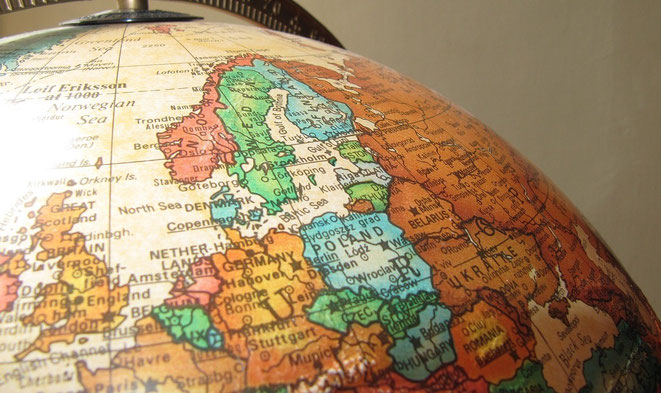 3. Global markets
Successful Mittelstand companies even in niche markets achieve sufficient economies of scale by courageously and steadily expanding to international markets.
Extramile-Germany View
Be prepared that seemingly regional German mid-sized companies can have a surprisingly global customer base.
There may be one product category only your partner makes but there can easily be dozens of versions of it (for both domestic and international markets).
When you work in service processes expect that there may be a variety of languages - besides just German and English.
Have a concept of what languages your own company can deal with. Explore the question what language skills you as a provider could develop.
The more flexible you can handle such diversity the deeper you may be able to integrate in the long run.
4. Customer relationship
A typical Mittelstand company cultivates a very close relationship to its customers. They know their (mostly business) customers inside out and for a long time.
Prof. Simon's experience shows that in smaller and less complex companies naturally a much higher percentage of employees directly works with the customer.
Extramile-Germany View
Careful with aggressive sales strategy: Accept slower steps in the beginning patiently, take on pilot projects even if small.
Convey that you will be around as a partner and that you are ready to make a commitment.
Your German market entry will most probably require you to take a long term view if your aim is to truly establish your organization here.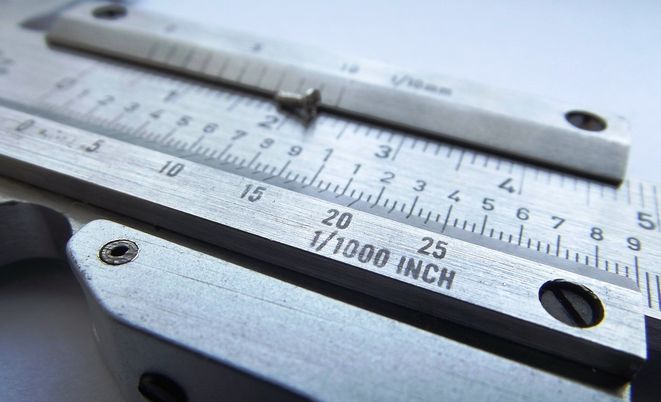 5. Quality, service, performance
German Mittelstand companies tend to provide value for money.
Product quality traditionally is of utmost importance to their directors and often no less to their almost equally committed employees.
In the last years - Hermann Simon argues - service, system integration and ease of use are additionally improved incrementally with new competitors increasingly catching up on a more global playing field.
Extramile-Germany View
Review what you do on a regular basis in any department with the aim to have clear processes in place which your people really understand and which ideally directly add value to your customer's experience.
Add an extra layer of controls in your projects with German partners. The additional cost that comes with that will be less than the potential damage suffered from bringing faulty products or inferior services to this market.

 
6. Innovation
Many successful representatives of German Mittelstand run highly effective research & development departments.
They file for significantly more patents per employee than the average large German company.
Their dedicated experts are used to find creative and thus more cost-efficient solutions.
Extramile-Germany View
Dare to be proactive. Share new ideas when you are convinced it could lead to permanent improvement but expect to be asked to produce all related details, relevant back up information, results of your tests. Your new suggestion may be challenged critically.
Embrace changes to installed processes - as these will be inevitable. Be fast to implement new versions, create a service culture that supports quick innovative moves of your partner.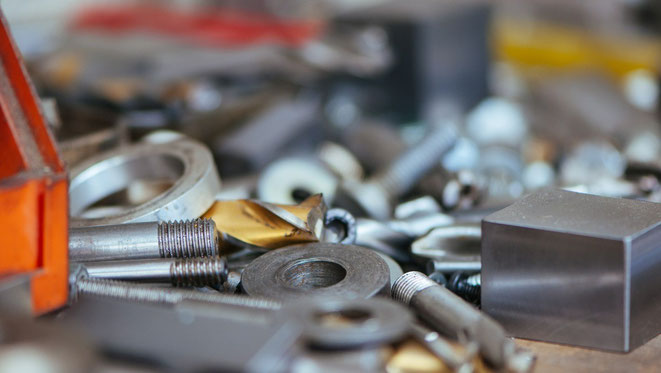 7. Healthy growth
Hidden champions grow ambitiously and steadily but they are usually profitable enough to self-finance their expansion.
Their equity ratios and ratings are typically high and comfortable. Many prefer to keep a surplus and avoid being too dependent on outside capital.
Extramile-Germany View
Yourself look ahead more than one or two years and manage your finances conservatively. Always have a tight control of your cash flow.
Own infrastructure critical to your business and discreetly communicate that you have the financial stamina to be a reliable long term partner.
8. Lean structure
Prof. Simon's analysis indicates that highly focused Mittelstand champions in many cases rely on straightforward, functional organization.
A clear-cut structure allows for the close interaction with the customer already discussed further above.
It helps them getting their product innovations to market quickly and it also makes costs more transparent and easier to control.
Extramile-Germany View
Keep your organization fit and lean. A simple structure will maintain adaptability and reduce decision-making time. It'll also give your people a chance to feel responsible for the solution you deliver.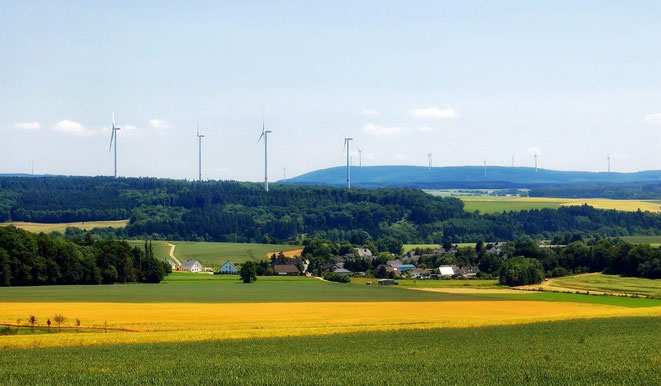 9. Human resources
German Mittelstand companies often have a highly qualified, specialized and loyal workforce.
Employees tend to value a high performance culture and identify with the company itself as well as with the (sometimes remote) location it is based.
Extramile-Germany View
Do not rotate team or process contacts frequently.
Facilitate that key people on both sides of an outsourcing relationship get to know each other personally.
Try to ensure staff acting as communication hub stays onboard so that more long-term, ideally personal relationships can be built.
If you (need to) assign your client a new contact every three or six months you may in such a Mittelstand culture evoke the impression that something must be wrong in your organization.
10. Leadership
Leaders of German Mittelstand companies in many cases 100% personify the mission of the company they are in charge of.
They are experienced in business but typically also have deep understanding of the field of technology their company operates in.
They persistently develop the company over long periods of time.
Extramile-Germany View
Get to know the leader of such a company personally and then see that you are in touch regularly. Even if this means a fair bit of travel on your side - there is no way around this. The kind of trust you need to establish a successful long-term partnership grows slowly and from an on-going mutual exchange of experiences, views and beliefs only.
Outlook
To me these aspects are worth a review for any provider seriously interested in the German market.
Though lesser known - except for the generic term "Mittelstand" perhaps - such medium sized companies in Germany are a highly productive and very important part of the economy.
Despite an earlier rather skeptical attitude towards outsourcing in general I'll argue many Mittelstand companies meanwhile also provide interesting opportunities for international service process partners.
They do in many cases have their own set of company values, their own ways of doing business though and they may admittedly not be easily convinced.
However, Mittelstand business owners will also be long-term committed, fair and true to their word when they notice you are making a real effort to understand the way they prefer to operate.
I hope I could add a little piece to this understanding based on Prof. Hermann Simon's much more comprehensive work.
If you are interested to dig deeper you may consider getting a copy of the earlier English version of the book I have mentioned in the notes below (3).
Notes:
(1) Prof. Dr. Dr. h.c. mult. Hermann Simon is the chairman of Simon-Kucher & Partners Strategy & Marketing Consultants and an expert in strategy, marketing and pricing. He is a best-selling author of over 30 books published in more than 20 languages. 
"Hidden Champions - Aufbruch nach Globalia" (2012) by Hermann Simon has - as far as I can see - not been published in the English language but Prof. Simon also authored "Hidden Champions of the 21st Century, Success Strategies of Unknown World Market Leaders" in which he in 2009 already seems to investigate many of the ideas and strategies also discussed in the 2012 book.
(2) Even though 'mid-sized' obviously is a relative term as you can see from the definition above - none of these companies are really large global corporations and 'not well known to the general public' you can take my word for.
 
I have been very interested in the German economy for a long time but even after looking at a few hundred typical examples encouraged by the book I have so far not known many more than a selected few:  But try your own luck - this PDF  by Heilbronn University (Heilbronn, Germany) lists a few dozen of them. 
 
(3) There also is a shortened version of "Hidden Champions - Aufbruch nach Globalia" available (in German language) via Google Books.